0

iOS AG Pro and NextDNS.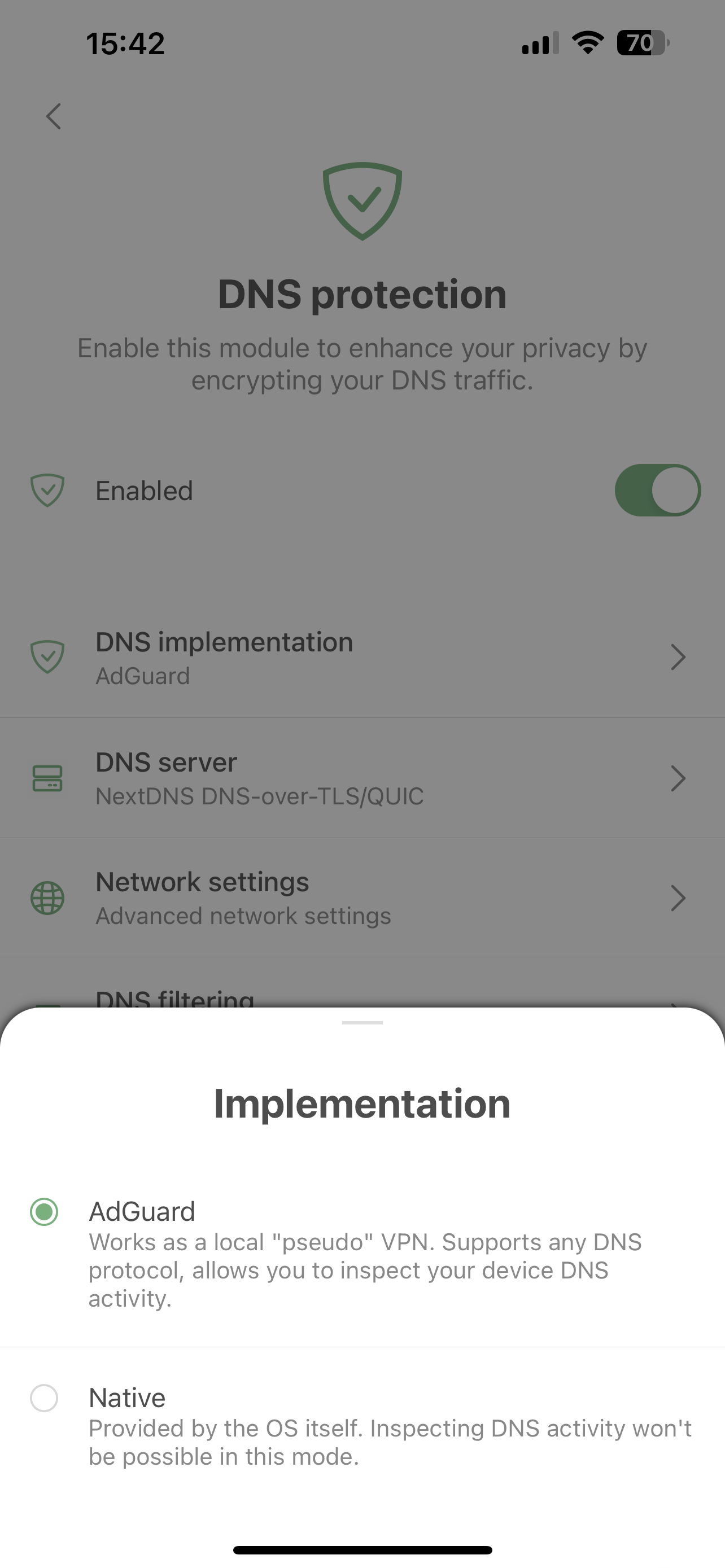 I have a technical question for those who are using NextDNS within iOS Adguard Pro. 
If AG Pro is implemented as a fake VPN and use NextDNS as DNS
1. Does AG application log shows DNS queries and NextDNS shows what AG didn't catch?
Or
2. Does the query goes directly to NextDNS first and AG log just shows what NextDNS didn't catch?
Also, using AG Native implementation doesn't show NextDNS QUIC option for some reason I don't know.